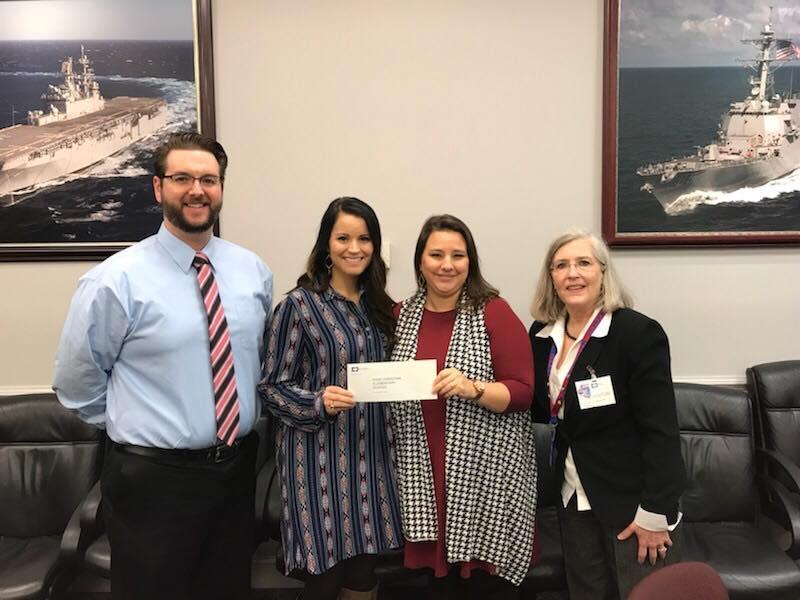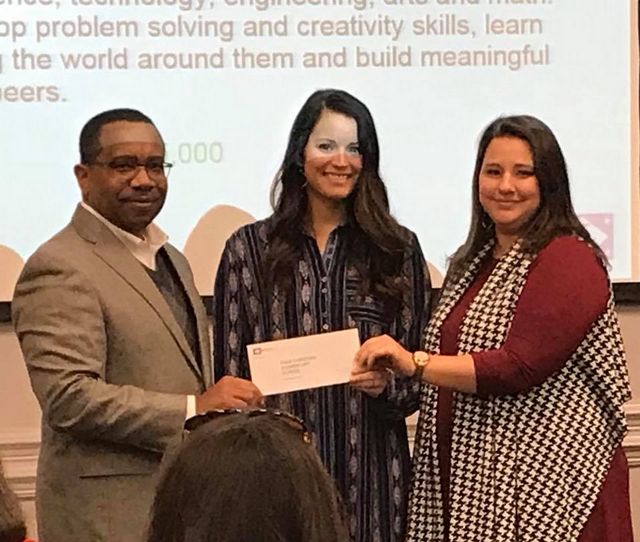 Congratulations, Ms. Jane Bunn and Ms. Jillian Fisher, the recipients of $5,000 Ingalls Shipbuilding grant.
The grant money will be used to purchase robots and technology in the classrooms to excel in the fields of (STREAM) science,
reading, technology. engineering, art, and mathematics.
We can not wait to see our students reaction to the new robots and gears!
Source: