DeLisle Elementary Student Council Members Attend Leadership Conference
Sixteen DeLisle Elementary School fourth and fifth grade student council members recently had the opportunity to attend the Student Council Leadership Conference at Jones County Junior College.
The delegates participated in the small and large group leadership seminars focusing on topics such as communication and confidence. Motivational speakers encouraged the students to demonstrate courage, embrace differences, and serve as positive role models.
Student Council sponsors Whittney Siewert and Debra Dunn participated in a special session in which they drew from the experiences of successful student council programs across the state.
The Student Council members had a great time networking with other student councils from the entire state and learned valuable skills that will enable them to continue on their leadership path.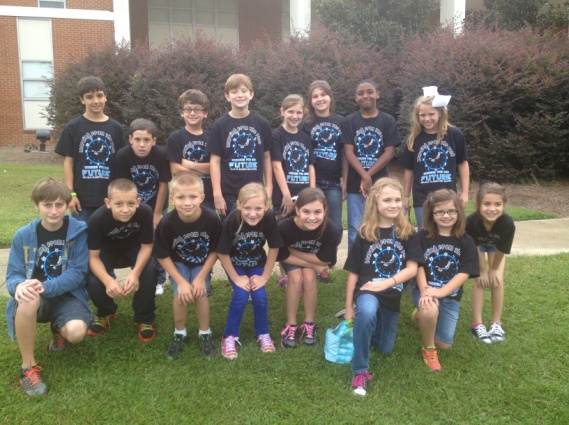 DeLisle Elementary School Student Council members pictured (back row, left to right): Bryce Seal (Treasurer), Bryce McGill, Ayden Ladner, Dylan Necaise (Vice President), Mackenzie Lacy, Brianna Noyes, Keon Farmer (President) and Kelsie Necaise. (Front row) Joshua Brill, Jamie Saucier, Blanden Stinson, Claire Carter, Courtney Estay (Secretary), Abigail Taylor, Kylie Peterson, and Layla Soto.